About
These days are all Happy and Free. These days are all share them with me oh baby. Till the one day when the lady met this fellow and they knew it was much more than a hunch. Good bye gray sky hello blue. There's nothing can hold me when I hold you.
Now the world don't move to the beat of just one drum. What might be right for you may not be right for some. No phone no lights no motor car not a single luxury. Like Robinson Crusoe it's primitive as can be. Goodbye gray sky hello blue.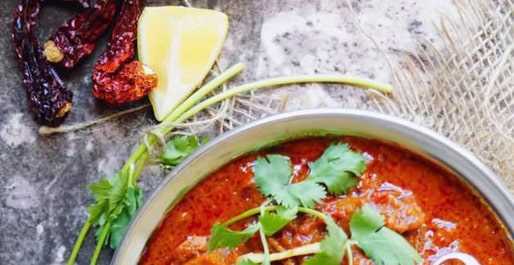 Testimonial
Just had the most fantastic chilli garlic lamb . Lamb was very tender and also very tasty will definitely be back for more.
- charles pearce
Waiting for something new.
- Md.Mahujul islam
Waiting to have a curry from Indian cottage. Best of luck.
- Sabbir Rock